Company History
HSR Prototype Limited is  a young but well equipped rapid prototype manufacturer and tool-maker,established in 2008 and located in Xiamen,a beautiful garden city in China. The company is developing from small team to now with more than 50 employees and the workshop is over 3500 square meter.Our founders, Mr. Alan Zhou & Mr. Jack Lin and Mr Wang have been in the rapid manufacturing and tooling industry since 2001, who have great passion and rich experience to drive the team for higher professionalism.
The team at HSR is a group of well-educated young Chinese engineers with manufacturing background. We are ready to help with your low/high volume manufacturing and rapid prototyping projects.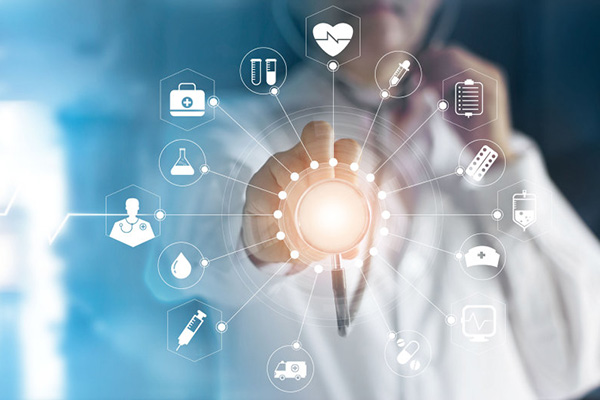 Making customer's ideas into a reality using the best material, technology and People(CNC or Plastic injection molding)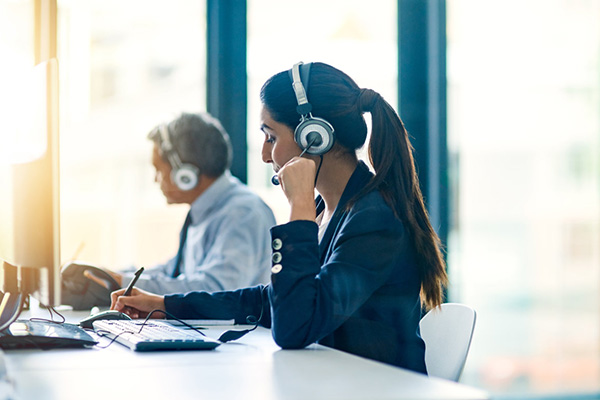 Offer the competitive quotation in the rapid prototyping and low volume manufacturing industry(quotation sent within 24 hours)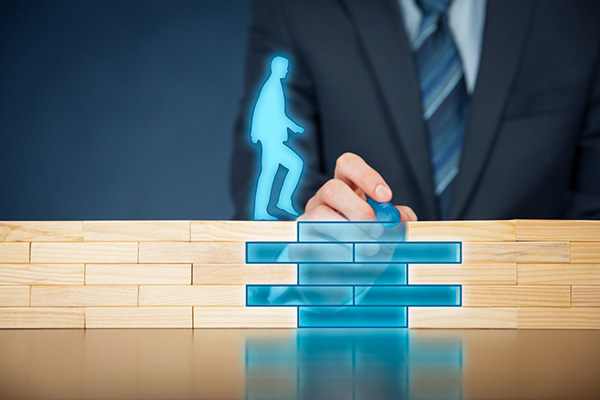 Personalized quick service from China, assigned each customer with an English speaking project manager(young sales engineer with English or mechanic Bachelor's degree)
Dedicated Engineers and Project Managers
Our engineers will guide you from the first enquiry to the complete shipment for your order. Whether it is a one-off prototyping job or a 1000+ plastic injection molding project, we are experts in China to help. As we always work with customers from different industries in the US and Europe, we understand the critical factors to make your part a success.
We work with over 500 customers every year globally from Robotics, Automotive and Medical industries in the USA, UK, Netherlands, Norway, Sweden, Switzerland, Lithuania, Australia and many others. We have the best facilities to serve with your prototyping and low volume production order.
Advanced Techniques & Equipment
We use advanced CAD-CAM system such as UG, PowerMill and MasterCam for CNC machining and rapid tooling. We focus on high end quality materials, skills and employees to provide the best quality parts and soft tools.
With more investment into CMM, optical projector, XRF metal testing gun, EDM machines and  CNC milling centers, we can offer much lower cost parts to our customers.
Our Clients Have to Say...
"The parts look excellent!"--Roy,CEO
"We have built up the samples, and overall are very pleased with the fine quality parts your team produced so quickly! We look forward to working with you in the future, this was a great experience working with you and your company".---Weston,Lead Mechanical Engineer
"I've worked with Kate and HSR for nearly a decade now and they have been an amazing partner for me getting prototype parts quickly at a good value".---Brad,Director
"Thanks for the follow up. The prototypes looked great and were of very good quality and detail."--- Andrew Bowen
"Thank you for your kind message. We looking forward to the next year, continuing working with HSR."---Jean Van Wyk