We can provide a total manufacturing solution for aluminum extruded products including surface finishing, machining, cutting and assembly. Alloys used include AA6005, AA6063, AA6061, AA6060 and AA6082.
The wide range of aluminum alloy series that we extrude in mill finish from 1 to 300mm, we provide a vast range of custom dies to accommodate a variety of shapes and sizes(channel, hollow, or solid),so we encourage you to send us your designs for review.
EDM wire cutting and CNC milling processes can make aluminum profiles with reamed holes, threads. Our aluminium heatsinks and tube prototypes are similar to the parts that produced by extruding. A wide range of surface treatment can be added to the parts to achieve your final products.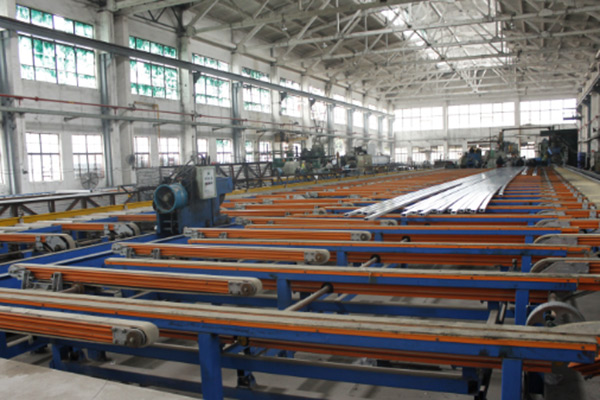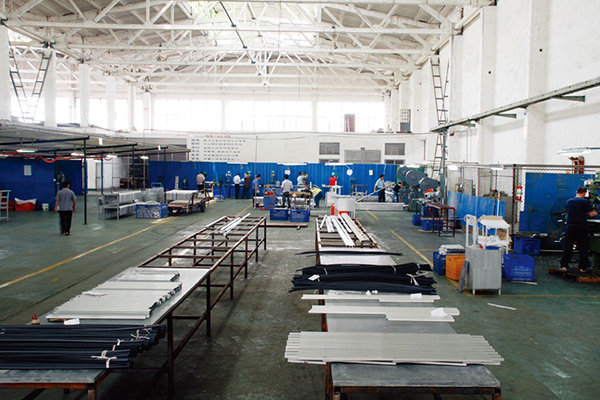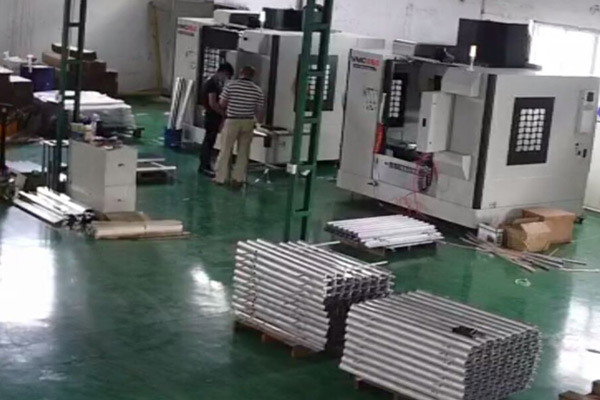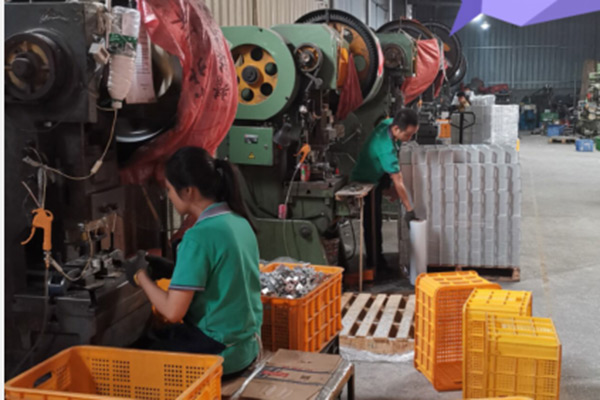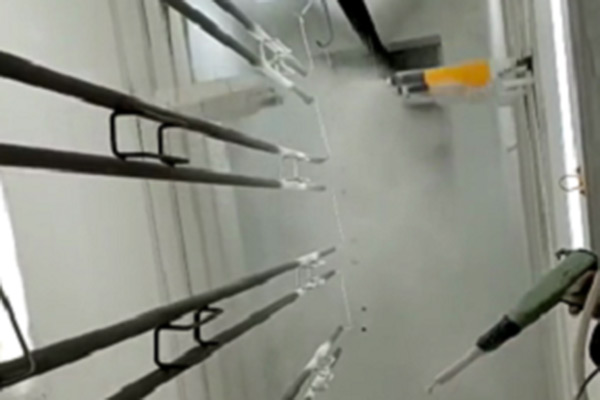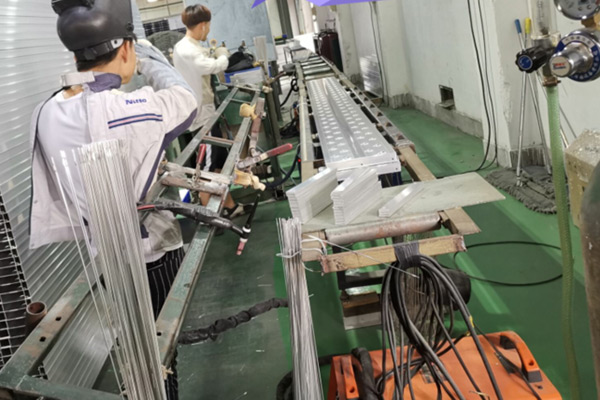 Multiply Color Options
Produce per customer requirement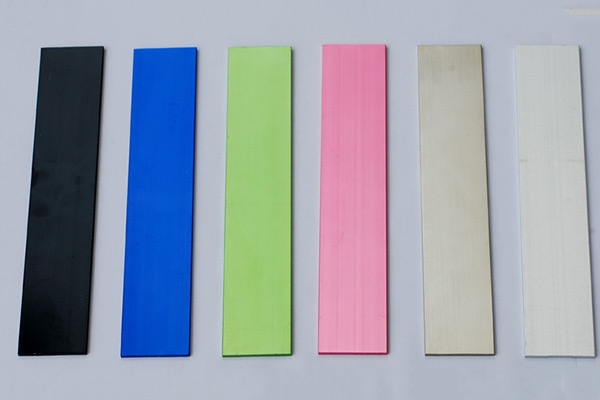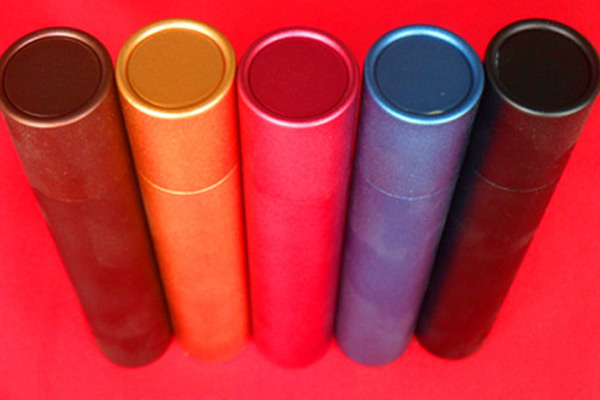 Different shape of parts
High quality shaping and machining