Plastic Injection Molding, Rapid Tooling Service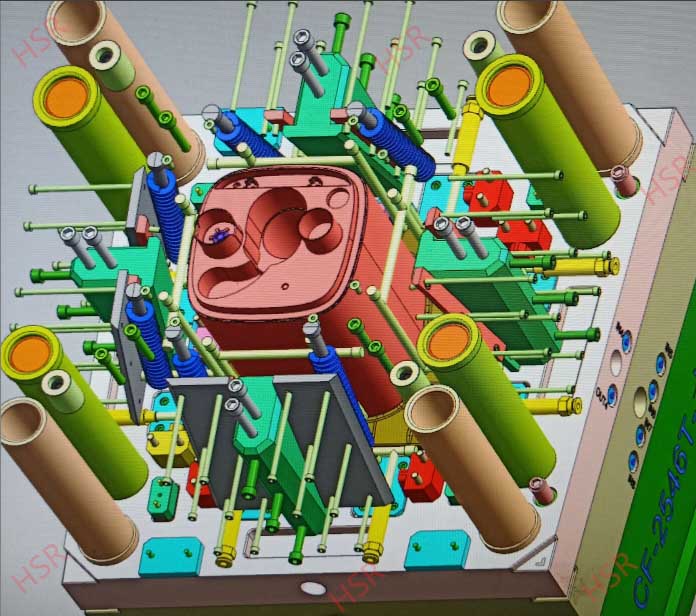 We have the world's leading 3D printing, CNC machining, vacuum complex molding, low pressure infusion, injection molding and other equipment, rich production experience can provide you from product design to prototype verification, rapid mold manufacturing to small batch trial production, mass production Dragon service. With more than 20 years of experience in mold manufacturing, the industry covers electronics, automotive, electrical machinery, instruments, electrical appliances, home appliances, communications and other fields. The mold design is accurate, the product is corrosion-resistant, has good strength and long service life, and can provide you with professional injection molding.
Various plastic resins can be chosen from HSR. Our rapid P20 tools can produce 50 to 50,000 + finished parts no matter how small or big the quantity is. 
The injection mold can be made from P20 steel,NAK80,718H,S136 etc. It is base on your mould longevity and part material.Textures can be defined by VDI 3400 or Mold-Tech etc.
Our team can give DFM advice before production.
DFM Provided Before Mold Making
HSR's plastic injection molding service is a good replacement for customs in mass production. From we receive your 3D CAD data and drawings to providing you a quotation, this will only take 24-48 hours. After you confirm the order, you will get the DFM from our engineer for approval. Once the DFM is completed and the mold layout is agreed, including position and type of gate, ejector pins position and parting line position, we will start to make an injection mold for moldings.
What is DFM?
Before "cutting the steel", we would need to have an agreement on the DFM. DFM is short for Design for Manufacturing. It is a normal tool to confirm all the details for Plastic Injection Molded Parts or Pressure Die Casted Parts. This will include information about basic details such as material resin, steel, mold type, cavity numbers, shrinkage rate, tolerances, inserts, parting lines, injection gate, ejector pins position, wall thickness analysis etc.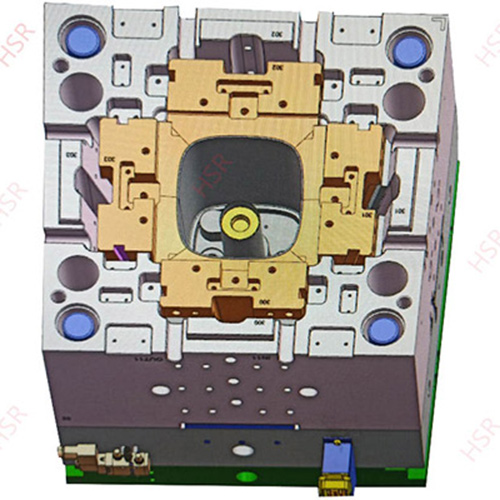 HSR provides free of charge DFM for every customers once order is placed. Sometimes, we will offer you the basic DFM in the quotation stage to help you modify the 3D CAD models.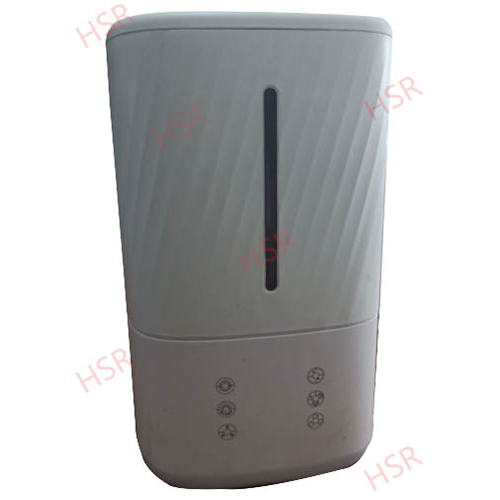 TPE Overmolded Parts Are Available
We can produce parts in all kinds of engineering plastics for high performance components. Textures can be added to the parts as per your specification. We can also provide 2 shot parts and over molded parts. We pride ourselves on our excellent communication and customer services
DFM (Design For Manufacture) is an essential part of the product development cycle. This process is always best carried out at the design/prototype stage, in order to keep overall product manufacturing cost to a minimum. 
We will do this for all injection tooling projects and make sure all your parts suit for injection molding process.